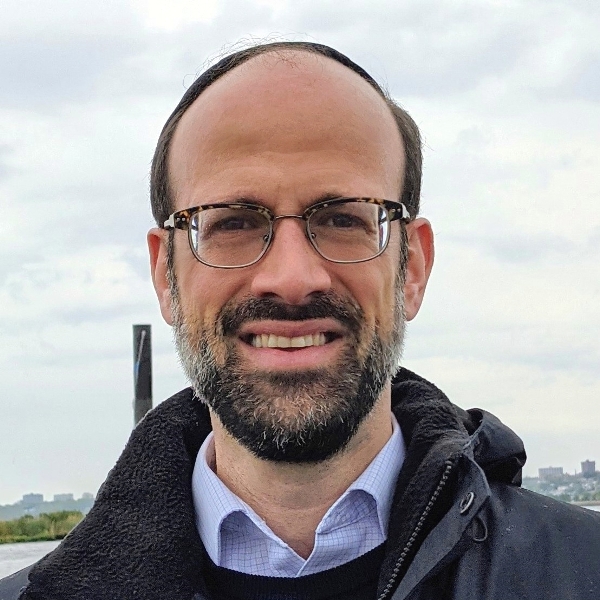 David D. Steinberg is the director of Project TABS - TheTorah.com since its inception in December 2012. Born in Bnei Brak, Israel, David spent his teen years in Manchester, England. He learned in Manchester Yeshiva under the tutelage of Rav Yehuda Zev Segal zt"l followed by Gateshead Yeshiva in Newcastle, England. He then returned to Israel and learned in Mir Yeshiva, Jerusalem. David learned in Kollel for several years while concurrently taking the Ner Le'Elef Rabbinical Outreach training course. In 2002 he moved to Huntington, NY to work as an outreach rabbi for the Mesorah Center. In 2007 he joined Aish Hatorah NY as a Programs Director. His responsibilities included managing their Yeshiva in Passaic, NJ and serving as a Rabbi in their Executive Learning program. He later left his rabbinic post to create TheTorah.com.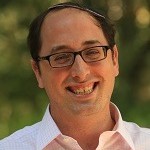 Shai Secunda is a Martin Buber Society fellow at the Hebrew University of Jerusalem, where he lectures on rabbinic literature and comparative religion. He is a founder and co-editor of the Talmud Blog. His first book, The Iranian Talmud: Reading the Bavli in its Sasanian Context was published by UPenn press in 2013. His forthcoming book, Like a Hedge of Lilies: Menstruation and Difference in the Talmud and its Sasanian Context explores the development of the laws of menstruation in the Babylonian Talmud against approaches to menstrual impurity held by Babylonian Jewry's neighbors.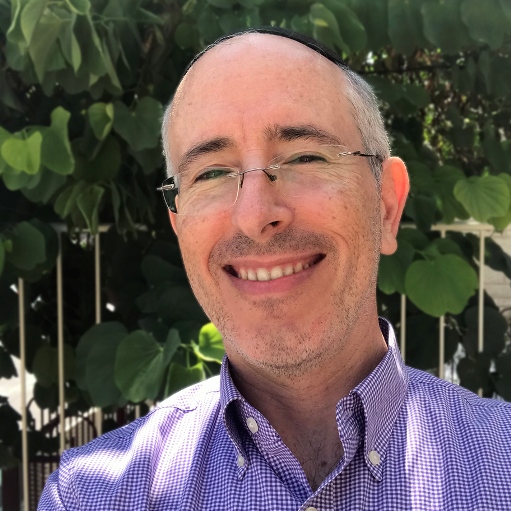 David Bar-Cohn is completing M.A. studies in Bible at Bar-Ilan University, where he is writing his thesis on purification rites in the Priestly Torah. He is the author of Ohr HaShachar: Torah, Kabbalah and Consciousness in the Daily Morning Blessings (Urim, 2014), an analysis of the birkhot hashachar prayers, as well as the article "Shemini Atzeret: Redacting a Missing Festival into Solomon's Temple Dedication," (TheTorah, 2019). David also holds an M.A. in Clinical Psychology and received semikha in Yoreh De'ah in 2008.